AMICI E NON AMICI E MI RIVOLGO ANCHE A TUTTA L'UMANITA' INTERA DESIDERO DIRE CHE HO CREATO QUESTO BLOG PER DARE NEL MIO PICCOLO INFORMAZIONI PER FAR CAPIRE CHE BISOGNA PRENDERE LE PROPRIE RESPONSABILITA' INDIVIDUALE E NESSUNO PUO' VENIRE A RISOLVERE I VOSTRI PROBLEMI. DOVETE CAPIRE E COMPRENDERE CHE VOI AVETE IL POTERE SUPREMO PER RIUSCIRE A SCONFIGGERE IL MARCIO CHE ABBIAMO SEMINATO.
lunedì 3 luglio 2017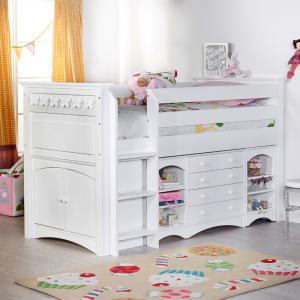 Little Lucy williow
I'm Louise Thomas, founder and managing director of Little Lucy Willow.
I imagine that you are visiting our site because like me, you are constantly looking around your home to make sure....