AMICI E NON AMICI E MI RIVOLGO ANCHE A TUTTA L'UMANITA' INTERA DESIDERO DIRE CHE HO CREATO QUESTO BLOG PER DARE NEL MIO PICCOLO INFORMAZIONI PER FAR CAPIRE CHE BISOGNA PRENDERE LE PROPRIE RESPONSABILITA' INDIVIDUALE E NESSUNO PUO' VENIRE A RISOLVERE I VOSTRI PROBLEMI. DOVETE CAPIRE E COMPRENDERE CHE VOI AVETE IL POTERE SUPREMO PER RIUSCIRE A SCONFIGGERE IL MARCIO CHE ABBIAMO SEMINATO.
giovedì 29 giugno 2017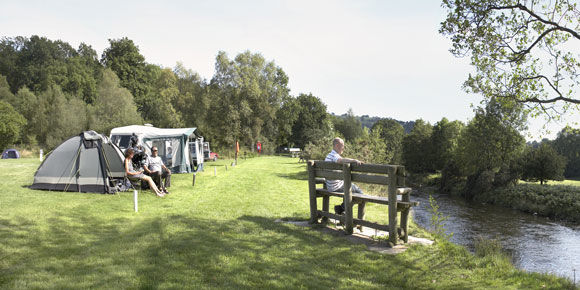 Camping and caravan club
Enjoy the spectacular scenery of the Snowdonia National Park from this water sports campsite.
Camping in Wales marries stunning views with excitement and adventure. When visiting Wales you could be kayaking in the morni